Getting the most out of retirement living
---
06/06/2017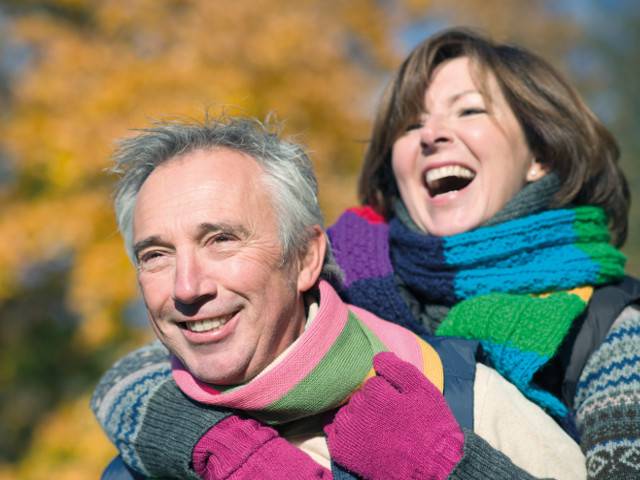 Moving house is always stressful, no matter how many times you've been through it before. Leaving your long-time home and moving to a retirement property can seem like an intimidating prospect – both emotionally and practically – but with the right plans in place it can be successful. It's important to be aware of the advice and information that can help make this process easier.
Find the right help
A property sale is both long and stressful, so decide how involved you want to be in the process early on. Do you want to be kept up to date on a regular basis or would you rather leave it to the estate agent to manage?
Find somewhere that fits your needs
The best properties for those retiring should offer low-maintenance gardens, as well as on-site care and facilities. Facilities won't typically be the same in every retirement property, so ensure you do enough research to the point where you know you've chosen one which meets each of your needs, as well as your lifestyle. Speak to family members and discuss what will be beneficial to have; don't forget to consider what services and amenities there may be nearby, as well as transport options.
Downsize carefully
There's a good chance that your retirement property will be smaller than your current one, which means you may have to make some tough decisions on what to keep and what to let go. For further advice on downsizing, check out our tips on downsizing blog.
Seek an extra pair of hands
Unless you're dead set on packing and unpacking everything yourself, you can take advantage of the unpacking and packing services which various removal firms offer. Many can even set up electronics, place bedding on beds and hang clothes in wardrobes for you.
Make it a home
Now that the unpacking is out of the way it's time to begin settling in and making it a real place of your own. You might decide to completely refresh your new space; interior design professionals aren't too hard to find and can offer new layouts and designs to choose from, including colour themes and furniture plans.