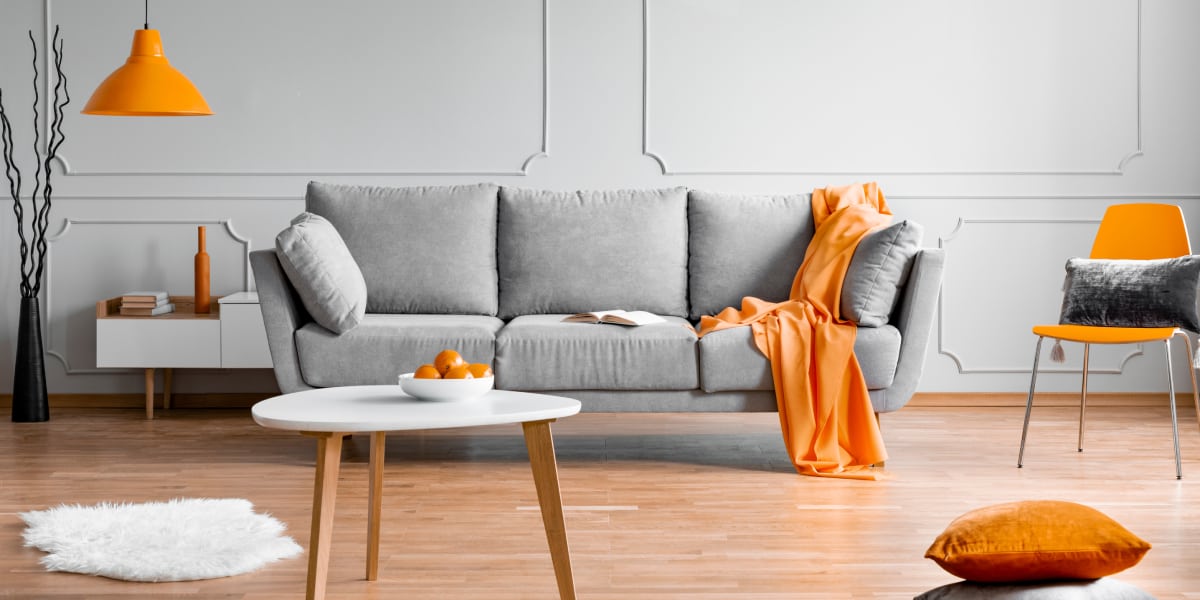 Selling your home? We've got the answers to your questions covered
If you have decided you want to sell your home it can be a bit daunting knowing what to do next and in what order. So we have put together a list of advice designed to help your move go as smoothly as possible.
---

---
1.  Choose the right estate agent
Felicity J. Lord has a team of experienced sales negotiators who have expert local knowledge as well as up to date, accurate information regarding the property market and demand in your area. We have a database of potential buyers waiting for new property to hit the market, so we can start getting interest in your property the moment it goes on the market.  
2.  Making your home attractive to a buyer
Inside and out, your property needs to be attractive to potential buyers. Spend time carrying out the small repair jobs you didn't get round to and put some colourful displays of flowers and plants in the gardens.
Have a good sort out in your home and garden to ensure you declutter and all is neat and tidy! Consider hanging mirrors in the more confined spaces of your home to give the impression those areas are bigger than they look. In the darker days of the year, ensure you turn discreet lamps on to give good lighting. Lighting an open fire on colder even damp days will also add to the cosy atmosphere.
Also ensure you eliminate odours in your home such as pets, smoke and foods you have been cooking. Nicer smells such as coffee brewing or fresh bread baking are much more welcoming.  
3.  See what home improvements you could make
When we value your property, we can also make suggestions on ways you might be able to improve its value. However, some of these suggestions you may have already thought of before selling, such as updating your kitchen or bathroom.  
Garage or loft conversions can add a lot of value to a property, but if you don't have the cash for this then consider having someone draw up the plans for these improvements and, if necessary, obtain planning permission.
Some light DIY work to tidy or freshen up rooms such as repainting to neutral colours can make a huge difference.  
4.  Before you sell, know what you can afford
What outstanding debt do you have on your mortgage? This will affect how much more you can borrow which you need to take into account if you are looking for a more expensive property.  
5.  How much will it cost to move?
Moving is an expensive process, and nothing could be worse than finding your dream house and being unable to make it a reality. We've created a shortlist of the things to remember to ensure that you're not making a costly mistake:
Your current lender's fee if you are making an early repayment;
Legal/solicitor's fees;
Estate agent's fees;
The cost of an Energy Performance Certificate;
Removal costs;
Capital Gains Tax if the property you are selling is not your main home.
If you would like to speak to someone regarding selling your property, take a look at our branch finder to find the branch closest to you.