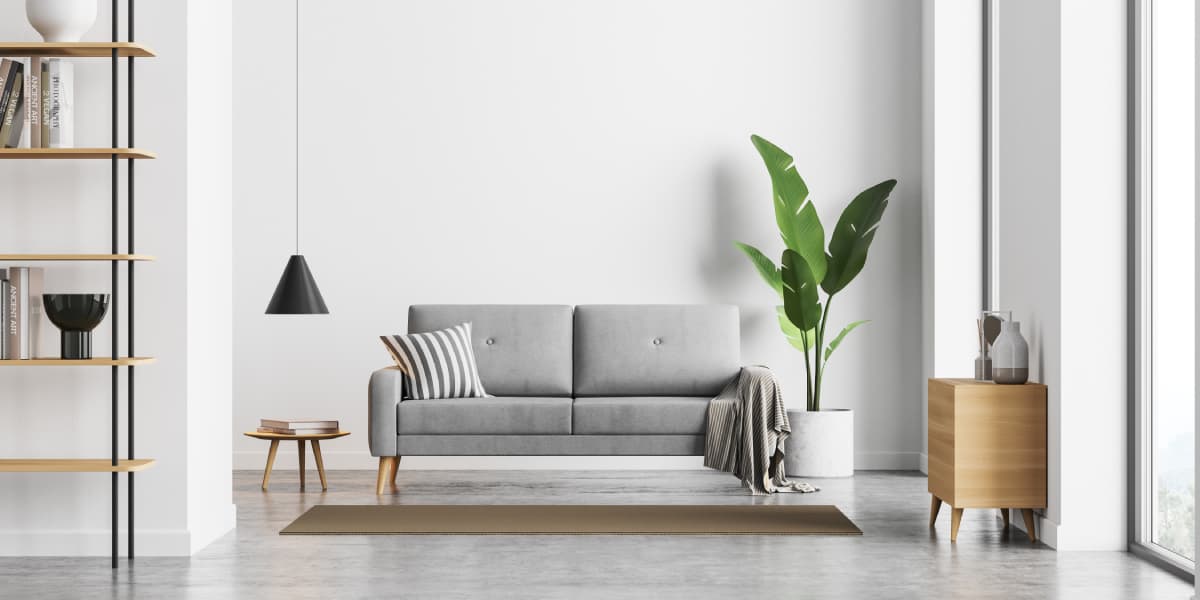 Whether you are a first-time buyer or looking to purchase your next home, it can be challenging to remember everything you should take into consideration as well as everything you should do.  
---

---
We are an estate agency that loves to help our customers, so we've put together some points for you to ponder in your quest for your next perfect home:
Have you let your solicitor know that you want to move?  So many conveyancers tell us their frustration with clients who create hold ups in the chain because they take a while to provide their solicitor with the relevant information in preparation for the sale.  Put your seller's pack together in advance with your conveyancor.  


What is the remaining balance on your current mortgage? You need to know the remaining debt to help you find out what you can afford in your next move.


Scrutinise your finances - Be sure you know what you can afford. It is always a good idea to know your budget range and to hold on to your emotion when you are negotiating a price. You might have fallen in love with that property, but if the reality means you will struggle to afford it, you can quickly fall out of love with it!


List your expenses - When it comes to talking to a new mortgage provider, especially if you want to increase your mortgage debt, ensure you have compiled your list of expenses as your lender will want to know how much you spend on groceries a week, utility bills and many other expenses.


Find out what the seller is leaving - The fixtures and fittings checklist sets out what the home comes with and what the sellers intend to take with them. This will help you to identify any appliances and furniture you may want to think about purchasing.   


Ensure the seller passes over the guarantees - If the vendor has made home improvements to the property you are buying they will need to provide the guarantees that come with replacement windows or damp proofing as they should be transferred into your possession. 


Establish what it will cost to move - Your new mortgage and running costs won't be the only expenses involved in this move. You need to factor in moving costs including any estate agency fees involved if you are selling your current property plus factor in the legal costs, removals costs and survey fees.


Watch out for Stamp Duty - If the property you are buying is valued at between £250,000 and £1.5m you will need to pay Stamp Duty, so be sure to know what your legal obligation is here.


Shop around for a mortgage - We strongly advise you to shop around for your mortgage if you are not tied into a deal with your current lender. 

Your home may be repossessed if you do not keep up repayments on your mortgage.  

Our typical fee for arranging a mortgage is £495.  The actual amount payable will depend on your circumstances.  

Choose the right estate agent - There are hundreds of estate agents on the market but cheap doesn't necessarily mean you will get good service.