New Build sales peak in the Summer months
---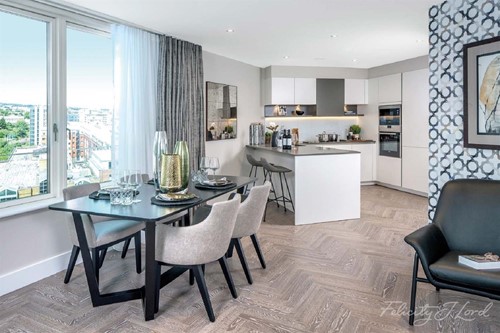 Summer is well under way, a season which has always been busy for the London property market.  The second highest period for new listings, and the highest for property transactions, its a great time to think about moving.  The peak in demand for New Build homes also assists the property market in remaining fluid as those moving into their New Build homes, will likely have a house they are moving from which will become available.  Read the full article on the best time to sell here. 
New listings start to slow, which means for those properties still on the market, demand can start to outweigh the supply for those looking to buy.  Demand for a certain type of home may be high in a particular area, especially in London, so with less available for sale, demand for the homes for sale is likely to remain strong.
If you are looking to sell book a free valuation here.
New builds provide Government incentives such as Help to Buy and Shared Ownership ensure that demand remains high and assists First-Time Buyers with getting on the property ladder in the Capital.  New build homes also appeal to those hoping to move quickly as they are often Chain Free, which will avoid any issues with a long chain that other buyers can experience. 
Here at Felicity J Lord we have a great selection of developments on the market you can view these here or those that are available with the London Help to Buy incentive we have a dedicated page here.