Advice Centre
Whether you are buying or selling a property, the property market is constantly changing and the process can often be stressful for those involved. So let us help to guide you through the process. 
Why not take a look at some of our handy downloadable advice guides, or watch one of our intelligent advice videos, giving you an overview of the property market.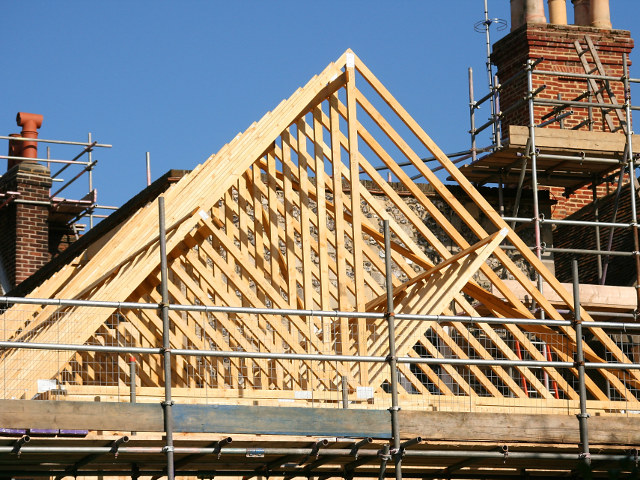 Every building in the UK, whether it's been bought or rented out, requires an EPC (Energy Performance Certificate). An EPC survey needs to be carried out to obtain this; you'll obtain more information about how energy efficient it is and be able to find ways to improve its efficiency as well.
Boosting your EPC rating