London's such an amazing place because it's not really one place at all. It's a collection of neighbourhoods, each with their own character and charm. Our branches are located in distinct places with distinct character, so whether you're buying, selling or renting, Felicity J Lord has professional staff available seven days a week to help you.
To find a branch in the area of your choice, click here.
Felicity J Lord prides itself on the level of its customer service. However, occasionally things do go wrong, and you may need to raise a complaint.
Please see our complaints procedure information.
We know what it's like to live and work in London so we open later than most Agents.  We take an increasing number of enquiries from 6-10pm. That's why we're available late on weekdays and at weekends...
How to Contact Us
Our Head Office
Write to us at:
Colwyn House,
Sheepen Place,
Colchester,
Essex,
CO3 3LD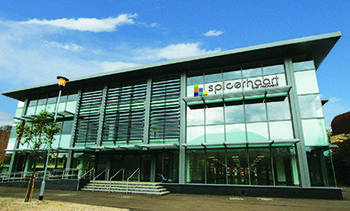 For sales, please call:
0800 072 6279
For lettings, please call:
0800 023 1447
Fill in our short form to send us your enquiry
Close form