A Complete Guide to the Costs of Buying a Property
---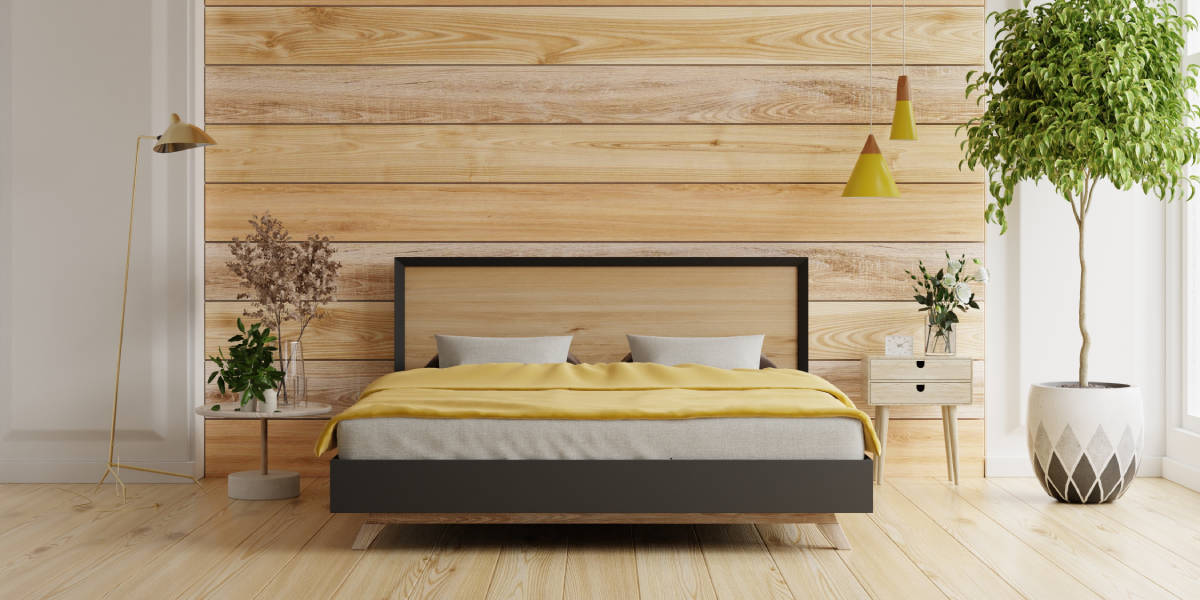 Purchasing a new property can quickly become more expensive than originally expected. There are some costs which can be overlooked, which can add to the total costs and skew your budget. 
Former renters are often surprised at how much more it costs to buy a property and without the correct preparation, you might find it a difficult process. But that's where Felicity J. Lord can help. This guide will take you through all the costs that come with buying property and help you to get your budget in perfect order.
---

---
Deposit
When you take out a mortgage to purchase a property, your deposit is the amount of money you provide up front towards the total purchase price of the property. Deposit amounts are usually a percentage value of a property. So, if you are buying a property for £300,000, with a 10% deposit, you would need a £30,000 deposit. Getting this money together is your first step to being ready to purchase your home.
Mortgage advice fees
It is important to take advice on your mortgage options before getting serious about your property search. A Mortgage Adviser will tell you how much you may be able to borrow and what your monthly mortgage costs will be. Your mortgage adviser will liaise with your estate agent, solicitor and mortgage provider throughout your buying process.
For expert mortgage advice speak to Just Mortgages.
Conveyancing
This is the name given to the legal procedure of buying a property. Conveyancing fees include search fees and joining the Land Registry. The Land Registry is a government department that keeps records of all registered properties in England and Wales.
You can either hire a property solicitor or licensed conveyancer. The cost will depend on the value of the property you're purchasing and what searches you've completed. Its costs can range from £800 - £1500 and are more for leasehold homes.
Valuation fees
Your mortgage lender will conduct a valuation survey. This survey doesn't look at the condition of the property but is required by the lender to confirm that the property is suitable security for the mortgage you have applied for.
Surveys
A survey is a key part of obtaining a clear idea of the property's condition and value. There are different types of survey from a simple valuation indicating
how much the property is worth through to a full structural survey. Costs will vary depending on the type of survey and the value of the property.
Stamp duty
Stamp Duty Land Tax (SDLT) is a type of tax you may have to pay if you buy a home, or a piece of land, in England or Northern Ireland. Your solicitor or licensed conveyancer will be able to advise you on how much stamp duty you have to pay. There are equivalent tax schemes in Scotland and Wales.
For a full breakdown of Stamp Duty, visit gov.uk
Buildings Insurance
This is an insurance policy that pays the cost of repair or rebuild in the event of your property being destroyed or damaged from things such as:
subsidence

falling trees

fire, smoke, explosions

car and lorry collisions

water damage from leaking pipes
This needs to be purchased before completion of your new property. The average cost of a policy (as of 2018) is £111 a year.
Mortgage fees
Your Mortgage Adviser will help you understand all costs associated with purchasing a property and when you need to pay them. This could include fees charged by the mortgage lender such as; arrangement fees, application fees and valuation fees.
Removals
If you don't have much furniture and have some generous friends, this can be done at little cost. If you do have a lot of furniture, hiring a removals firm is your best bet. It can be costly, but with the right research you can select a company that best meets your needs and budget. Check out our blog on selecting a removals firm for more advice on this.
After the move
Once you're moved in to your new home, there are some ongoing costs to consider too:
Insurance – protection costs for yourself, your income and your property.

Council tax – an ongoing monthly payment that is determined by the location of your property.

Maintenance and repairs – any work done will need to be budgeted for.

Utilities – these are your bills for energy, water, broadband or TV subscriptions.

Leaseholder costs – if you purchase a leasehold property you may have to pay additional fees to maintain the grounds or external building. Your solicitor or licensed conveyancer will provide you with this information.
Not sure of the difference between leasehold and freehold property? Try Felicity J. Lord's jargon buster. These are some extra fees that might creep up on you:
Mail redirection - you should change your address with all relevant companies that send post to you or pay for mail re-direction to avoid missing important letters.


Child or pet care on moving day Around £50

Cleaning costs for previous property. This depends on the depth of the clean and size of the property, but can range from £120 - £250
Looking for your family's next home? Felicity J Lord invests in the people and technology to get you moved smarter and faster (and with more cash in your pocket when you have). Find your new home here.