Our interview in The Times
---
20/02/2016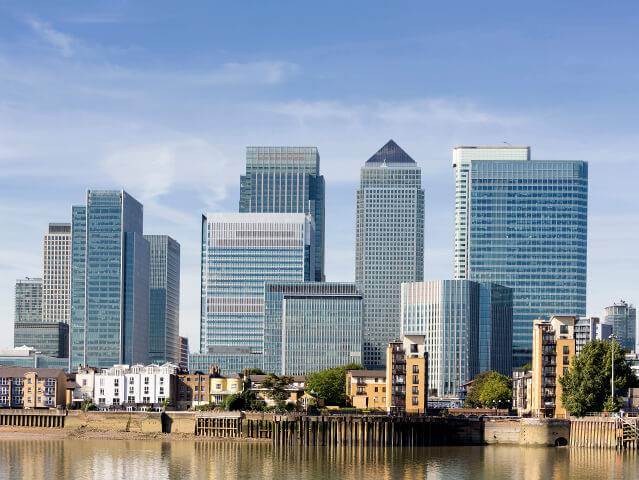 Senior negotiator for Felicity J Lord Canary Wharf, Sung-Wei Huang, talks to Carol Lewis from The Times about developments in Canary Wharf that are popular with foreign investors.  
Titled 'The Chinese are leaving London but the Iranians are on their way', the article looks at how several large commercial property deals that were hinged on Chinese investment have fallen through as well as rumours of investors pulling out.   
Some of this could be due to the stalling in the Chinese economy and talk of a global slowdown.  But how does this have an effect of the property market of Canary Wharf?  Our senior negotiator, Wei, is not only an expert within the property market but also a local expert to the area of Canary Wharf.  
If you are a Times subscriber, you can click here to read the full article.  Alternatively, contact the branch of Felicity J Lord Estate Agents Canary Wharf to discuss with Wei.