How to deliver the best for your tenants
---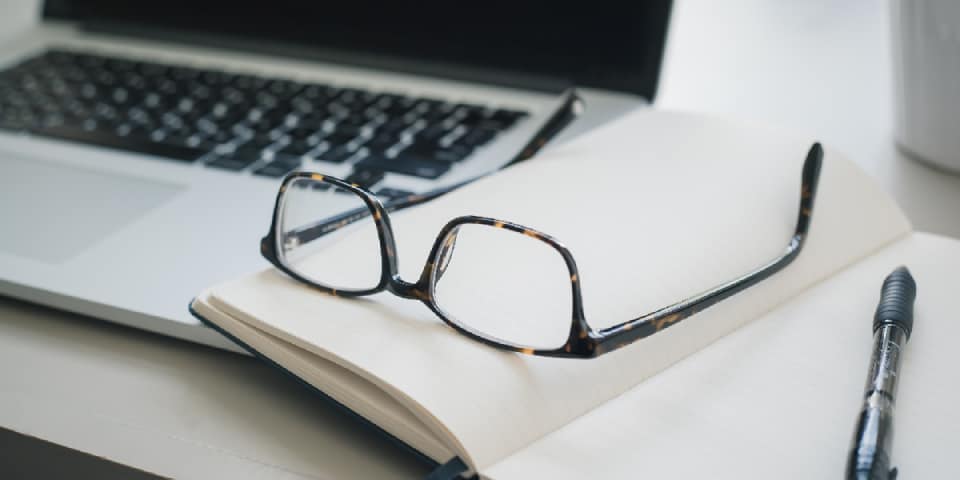 Felicity J Lord believes all homes should be environments where tenants can live safely, it's a landlord's duty to ensure your properties deliver the best for your tenants. Whilst many landlords go to great lengths to provide a secure home for tenants, others don't.  
Here are some guidelines landlords should follow to make sure your properties are safe.
What is the Fitness for Human Habitation Act?
On 20 March 2019, a law - Homes (Fitness for Human Habitation) Act 2018 - came into force to make sure that rented houses and flats are 'fit for human habitation', meaning they're safe, healthy and free from things that could cause serious harm.
This law protects tenants and reveals irresponsible landlords, forcing them to improve their properties or leave the private rented sector. If a property isn't 'fit for human habitation', a tenant can take a landlord to court. The court can make landlords repair the health and safety problem and, potentially, provide compensation.
Creating a Safe Place to Live
As a landlord, you are responsible for 29 issues, including;
Damp and mould growth
Excess cold and heat
Asbestos and manufactured metal fibres
Carbon monoxide
Entry by intruders (no lock on a front door)
Lighting
Domestic hygiene, including pests and refuse
Find the complete list at Gov.uk, 'Homes (Fitness for Human Habitation) Act 2018.
What isn't included in the Homes Act?
We always encourage tenants to report issues and for landlords to fix anything required, but there are situations where the Homes Act doesn't apply.
Problems caused by tenant behaviour. If a tenant has behaved irresponsibly or illegally, you may not have to fix any problems caused by their behaviour.
Acts of God. vents such as fires, storms and floods are beyond your control, and the Act won't apply in these scenarios. You should, however, work with the tenant to fix the problem and contact your insurance provider as soon as possible.
Furniture or possessions repair. You aren't responsible for repairing possessions or furniture belonging to tenants. For example, if it's not included in your inventory at the beginning of any
tenancy, it's not your responsibility.
Failing to get permission from certain people. If you haven't been able to get permission to do work from the owners of a building or the local council if planning permission is needed, then
the fault doesn't lie with you. It's worth noting that tenants are allowed to ask for evidence that you've tried to get permission. If your tenant approaches you with a problem that falls under the House Act, you must repair the issue in a reasonable time.
Need help managing your property? Speak to Felicity J Lord
Felicity J Lord's Full Management service offers landlords peace of mind. A dedicated property manager oversees all communication with the tenant, including conducting repairs and replacements.