Retaining Good Tenants
---
29/11/2017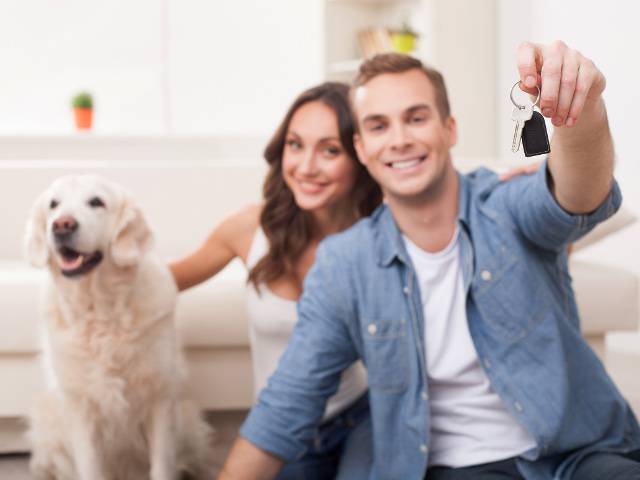 Tenancy renewal talks usually happen about three months before a rental contract finishes. These days however, tenants are thinking much further in advance, some even up to an entire year.
Tenants are always seeking value; many will end up renting the same property for a number of years and build up more and more information on the ever changing market and rental price inflation. So with tenants' increased savviness, landlords need to ensure they make right moves in both attracting and retaining quality tenants.
An open dialogue
Landlords should work on being approachable and act swiftly with any issues that occur in their rental property. This also means landlords need to keep on top of all general maintenance issues and addressing them promptly.
If you would prefer to be more hands off, consider instructing a property management service which can act on your behalf. Find out more about how FJLord can help you as a landlord.
Consider the other side
It's easy for landlords to fall into the trap of just being solely focused on their own tasks. And why shouldn't they? But sometimes it can be beneficial to place themselves in tenant's shoes and think about what they might see if they start looking elsewhere.
Landlords should also consider upgrading on fixtures and fittings as well. Cheaper ones aren't difficult to spot and may turn off those tenants who plan on renting long term; they'll desire a specific standard and may look elsewhere.
Be rent-flexible
There's a potential long-term benefit in decreasing the rent (in the short term). Come renewal time, you might have a tenant who makes an offer. Whilst this can be surprising, don't make a snap decision. Keep a level head, as the market is always subject to change. It might be beneficial, especially if it means avoiding an expensive void period.
Listen to feedback
Trust your agent if they provide you feedback and advice. They are always up to date on current market conditions, along with the needs and wants of the modern tenant.
Are there any tips above that you've taken on board as a landlord? Let us know on Twitter @felicityjlord!