Private Rented Sector - A settled summer?
---
17/08/2021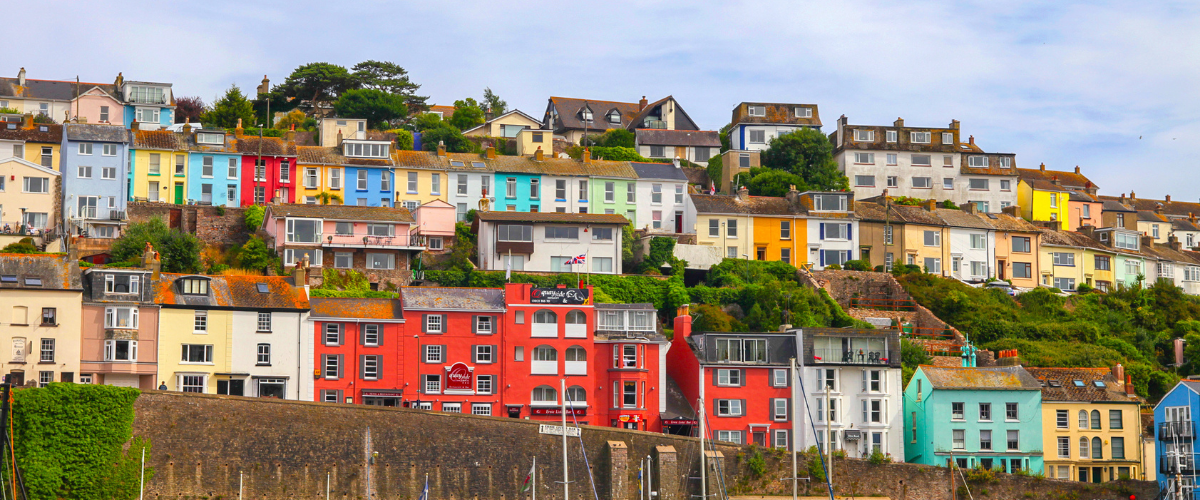 We're hoping for a settled summer.
No significant changes to legislation will occur over the next couple of months as the House of Commons is due to go into recess on 22nd July.
---
However, when the House returns in September, we're expecting to see the consultation results into the abolition of Section 21 notices. MPs must listen to those responses; it's those on the front line of the Private Rented Sector, people like you, who want it to succeed for everyone involved. An arbitrary ban on Section 21s is a blunt instrument aimed at solving one problem. But, let's face it, if not done correctly, it will create another. Being unable to access your property when you need or want to is vital.
In the meantime, most areas of the UK are now experiencing some freedom and movement. According to the Financial Times, "job vacancies are rising by 16% month on month, and the rate of redundancies is slowing". This news gives us a glimmer of hope that tenants who may have lost their jobs are beginning to find work again. In return, we're predicting landlords who have experienced arrears are now seeing that tenants can start repaying.
More signs that the PRS is returning to normal include:
Evictions have now restarted, and notice periods in England have reduced from six months to four. Landlords who need their properties back are now able to get their hands on them quickly. We're noticing that confidence in the sector is returning.
The UK remains in the grip of a long-term housing shortage, meaning that demand for rental accommodation will continue to increase. Whilst this isn't ideal for tenants looking for alternative accommodation, it bodes well for landlords as void periods will be less common for the foreseeable future.
Landlords are still investing in property as a way of contributing to their pension because it remains a strong performer when it comes to low-risk investment opportunities. We're optimistic that this will only benefit the market in the long run. More investment in the private rental sector should increase the number of properties available therefore helping to instil confidence in tenants that renting property is an excellent long-term decision.  
So, back to our headline question - will we have a settled summer? We think so. But start preparing for what the autumn could bring.