Common mistakes every Landlord should avoid
---
27/09/2016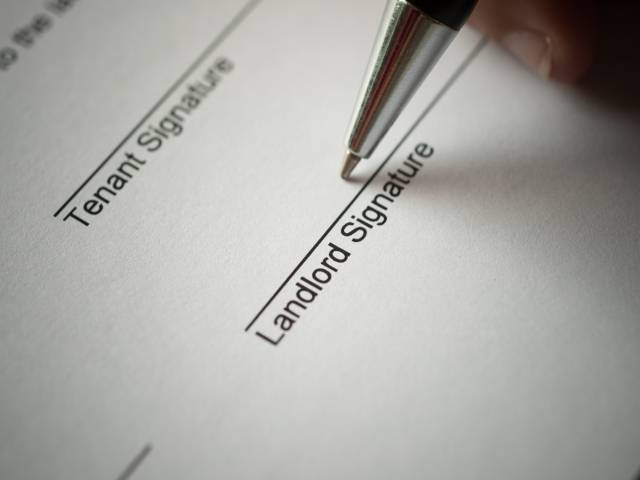 It's important as a landlord to follow the right advice to be successful with your buy-to-let, but it's also important to be aware of the common mistakes that landlords make to ensure you don't make them as well, or your investment may go up in smoke.
Mistake #1 – Buying the property you would live in
One of the most common mistakes is buying a property that you yourself would choose to live in. That Victorian mid-terrace house that's beaming with character may be your dream home, but it likely won't attract tenants. Many tenants are those in their twenties, who are social and may also be dependent on public transport, therefore they'll be searching in areas with good transport links to city/town centres.
Block out these temptations and begin doing research on rental hotspots to invest in and what renters want in terms of number of bedrooms and the size of property.
Mistake #2 – Not vetting tenants properly
It's crucial as a landlord that you complete the right checks on your potential tenants, since if you take on a tenant who doesn't pay on time, or at all for that matter, it will negatively affect your mortgage repayments, damage your cash flow and put you at risk of repossession.
So make sure you complete a credit check, request bank statements, proof of income and a reference from their previous landlord (if they have one). If you aren't confident enough to complete a thorough check yourself, contact your local letting agent who will be able to find potential tenants and complete these checks on your behalf.
This is by no means a guarantee; however by completing the right checks you're lowering the risk of selecting the wrong tenants. Also look into securing a rental guarantee insurance policy that will cover your rental costs if your tenants don't pay.
Mistake #3 – Ignoring the red tape
Although buying-to-let is a relatively simple way of earning money, it does come with lots of admin work, including rules and regulations that must be followed. An example being that whilst you are liable to pay income tax on your property, there are additional exceptions and costs so ensure you do the correct research, or seek professional tax advice elsewhere.
Also make sure you meet the gas, fire and electric safety standards and keep all paperwork in a safe and organised place.
Mistake #4 – Mortgage lender loyalty
The state of the property market has changed massively in the last few years with new lenders, deals and more flexible criteria. This means as a landlord, you have more options to choose from; therefore it's definitely worth shopping around for a new deal, especially if you end up saving money. You should definitely look to review your rate at least once a year.
It's important as a landlord to be aware of the problems that can occur and that you have a plan to avoid them, especially as they can be the difference between a successful and a failed buy-to-let investment.