Dos and Don'ts when Going on a Property Viewing
---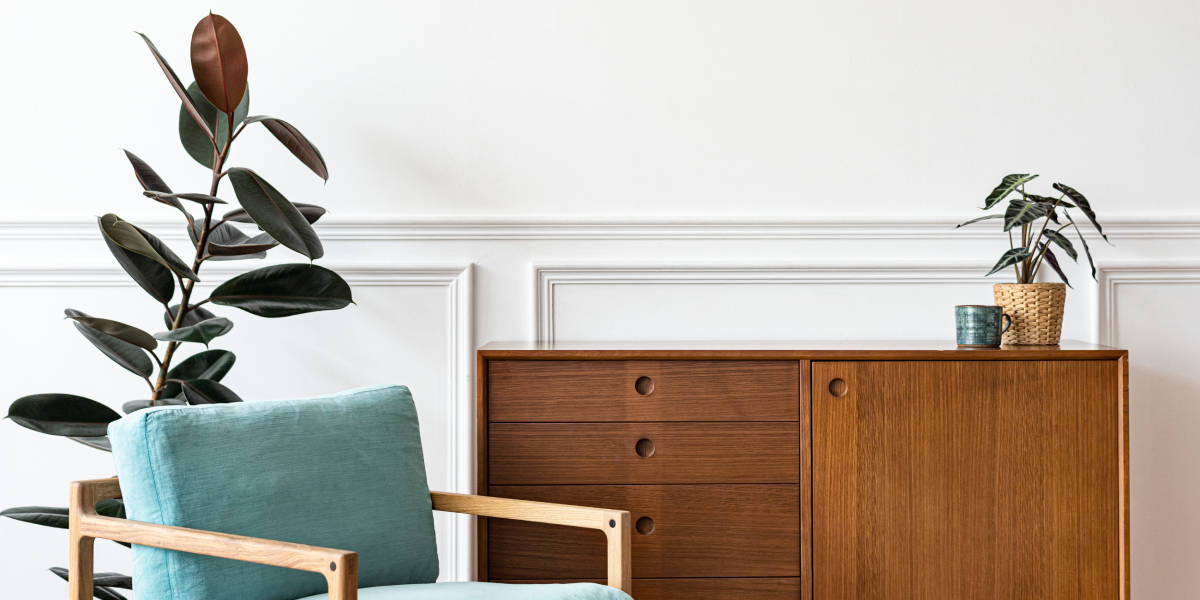 Property viewings are rare opportunities to get up close and personal with those you've already seen online, to gather valuable information that you wouldn't otherwise find elsewhere.
You need to ensure you make the most of your time viewing properties, so we've put together a guide on the do's and don'ts when going on a property viewing.
---

---
Dos
Do visit at different times of day
This is due to how light and noise levels can differ throughout the day, so try spreading your visit times around a typical day as much as you can.
Do check for damp
Keep a close eye out for things like mould, bubbling paint and peeling wallpaper as these often are signs of damp.
Do test fixtures and fittings
Don't be afraid to get stuck in and test everything you can; open windows, switch on lights, taps etc.
Do look outside of the house too
It's easy to get caught up with what's inside the property, but don't forget to spend some time outside of the property to look for any potential structural problems. A professional property survey should always be carried out to make sure it's suitable to live in.
Do stick to your wish list
Chances are that you already have a property wish list mocked up. Make sure you stick to it so you get what you want out of your next home!
Do open cupboards
It's important to know if there's enough storage space.
Do bring a camera
Don't just rely on memory alone. Consulting with your own photographs will let you compare different properties and potentially spot something you may have initially missed.
Do remember your furniture
Ensure the furniture that you plan to take with you will fit in the property you're viewing!
Don'ts
Don't rush yourself
Take as long as you need when on a property viewing, to ensure you get a good idea of what every room and area is all about.
Don't be put off by faults
Use any faults you find to negotiate a better price, if it comes down to it.
Don't view a property by yourself
Take a family member or friend for the sake of a second opinion.
Don't make any rash decisions
It can be easy to get carried away on the first viewing, but you are entitled to return for a second and third so don't rush the process.
Don't refrain from asking the seller questions
Got a burning question that could make or break your interest? If so don't be afraid to ask.
Extra tips:
Don't be late.
Don't waste the sellers' time unless you're genuinely interested in the property.
Leave the kids at home – if you can.
Keep any criticisms to yourself until you leave the property.